Organizational Members + Subscribers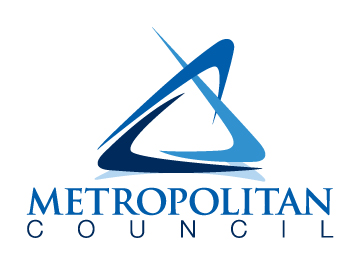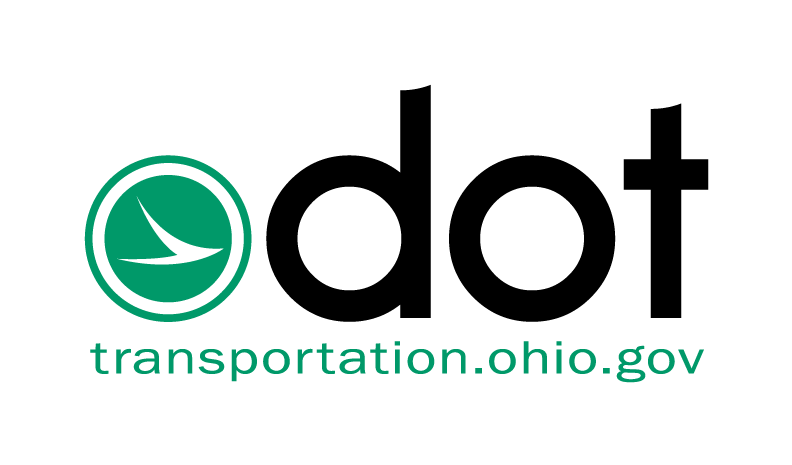 Zephyr Members
Member's are at the heart of the Zephyr Foundation's organizational structure. Members are responsible for electing the Board of Directors and play a key role in supporting the organizational core programs through volunteership as well as their membership dues.
Founding Member Roster
Rolf Moeckel
Joan Walker
Ram Pendyala
Clint Daniels
David Ory
Charles Gorugantula
Julie Dunbar
Joe Flood
Jason Soria
Greg Erhardt
Elizabeth Sall
Jason Hawkins
Rosella Picado
Stacey Bricka
Daniel Florian
Melvin Wong
Alec Biehl
Raphael Dumas
Scott Ramming
Jeff Pierson
Jalal Jahir
Mohammad Molla
Robert Chaney
Brian Higgs
Patricia Mokhtarian
Aruna Sivakumar
Eric Anderson
Vladimir Livshits
Michael Clarke
Stephen Lawe
Kay Axhausen
Rick Donnelly
Greg Giaimo
Billy Charlton
Alexey Pozdnukhov
Kimon Proussaloglou
Eric J. Miller
Marty Milkovits
Lisa Zorn
Jeffrey Newman
Elisa Borowski
Juan David Caicedo Castro
Asadul Hoque Tanvir
Like Liu
Simon J. Berrebi
Scott Thompson-Graves
Ken Kaltenbach
Johnny Han
Srinivas Varanasi
Yu-Chu Huang
Joe Castiglione
Philip Carleton
Charles Baber
Founding Leader
A limited number of Founding Leader slots are available and include corporate membership benefits for five years for the price of four.
Become a Founding Leader
Founders Circle
A limited number of Founders Circle slots are available.
Join the Founders Circle and show your commitment to building a baseline of support for Zephyr today!